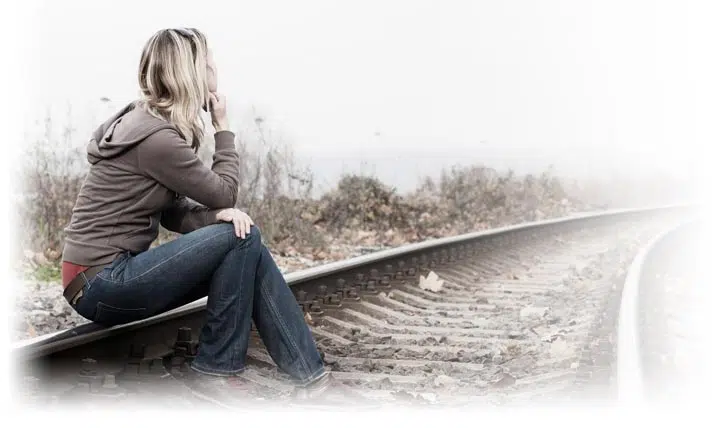 Victims of sexual abuse need a safe environment in which they can come to terms with the abuse and begin to heal from it. With the help of a sex abuse counselor, Houston patients can find relief and help in a confidential environment. At Grief Recovery Center, we offer therapy services for children, adults, and families. The aim of every therapeutic session is to bring the individual back to a sense of self worth, empowerment, and personal growth. We understand that each person is different and so our therapists offer individualized services tailored to each person's needs.
Help for victims of sexual abuse
At Grief Recovery Center, we are committed to helping you navigate through a painful and traumatic experience. Our therapists work diligently to assist their clients in recovering from sexual abuse whether it was a one time incident or long term, repeated abuse. Immediate assistance after an attack or counseling to heal a long ago trauma can prove indispensable.
For individuals without anyone to talk to or who don't want friends and family to know, therapy offers an ideal solution. Although this is a traumatic and life changing experience, recovery is possible with the right support and assistance. A caring therapist who is knowledgeable about rape and other forms of sexual abuse can provide the best help. Our goal is to provide the support, caring, and therapy each patient needs to begin rebuilding their lives and healing from the trauma.
Contact Us
Contact Grief Recovery Center to schedule a free phone consultation by calling us at (832) 413-2410 today.