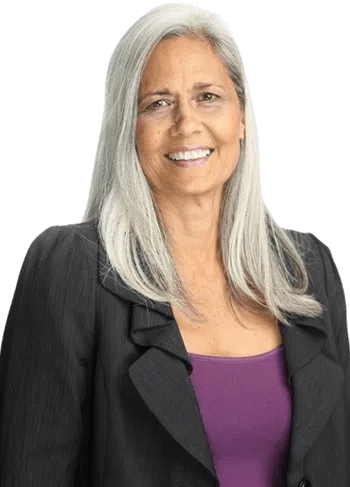 Licensed Professional Counselor & Licensed Chemical Dependency Counselor
Certifications and/or training: Certified Advanced Grief Counseling Specialist
Greetings, my name is Carmen Jones, a Licensed Professional Counselor and Licensed Chemical Dependency Counselor, and a member of the American Counseling Association.
The clients I have worked with have expressed, "I'm stuck. I'm sad. I'm angry. I don't understand. Isn't there a better way? Help me." They feel burdened, frustrated, overwhelmed, and in despair.
Over my lifetime, I have seen and experienced grief manifested in the loss of a loved one, the loss of a relationship, job loss, deteriorating health, changes in life circumstances, and the loss of innocence with trauma. With each of these, our hearts are heavy and there is a longing in our hearts for connection.
I invite you to spend time with me so you are not alone in this journey. Together, we will discover strengths and abilities untapped and find cause to celebrate your courage in honoring your past and embarking on a journey of self-discovery. I believe you have value and worth, and living with shame and guilt is destructive.
My hope for you is you can then say "I choose to do things differently now. I'm better. I'm hopeful. I'm content."
I have had the privilege of serving in the military, being a stay-at-home mom, wife of 42 years, grandmother, previously employed with the government, working in management both in profit and non-profit organizations, including serving with volleyball staff in elite clubs, from junior high through Division I college level. Each one of these experiences provided opportunities to connect and encourage others towards success and that's why I naturally gravitated toward counseling. I am committed to working with you, with hopes of you triumphing over the burdens that weigh you down and deter you from achieving joy and fulfillment.
Some of the therapies I may use include a trauma-informed approach with Cognitive-Behavioral, Person-Centered, Psychodynamic, Solution Focused and if requested, Christian Counseling. I also have gained experience working with domestic abuse, sex trafficked victims struggling with addiction, and veterans.
I look forward to meeting you, and being intentional and purposeful in our time together!
When scheduling an appointment, please ask Carmen Jones.